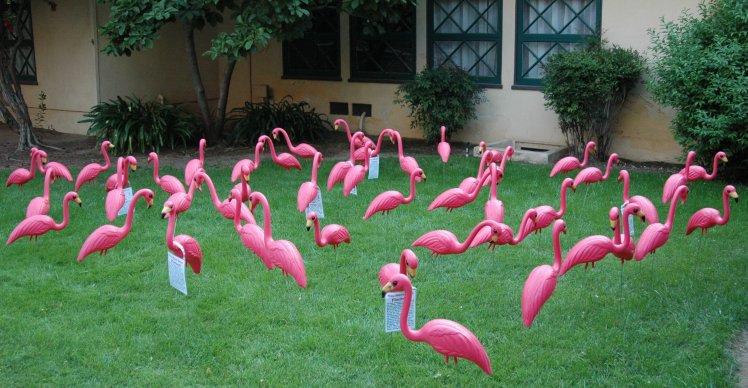 Senior Sign
WHO: You and your front yard!
WHAT: Celebrate your senior with a personalized yard sign! Signs are printed full color on one side and are waterproof. Metal ground stakes are included. Yard Sign Size: 24″ wide x 16" tall.
WHEN: Order your Senior Sign today!
-Signs Ordered by March 12 will be available for pickup late-March
-Signs ordered March 13 – April 16 will be available for pickup late-April
WHERE: Your house! You will receive notification from your school via email as well as in the Principal's Update with the time and location for pickup.
WHY: Show off your kid's accomplishment and it's a fundraiser for Boro AfterProm! AfterProm offers a fun, drug/alcohol-free, safe event for SHS Juniors and Seniors to attend after the prom! The AfterProm is funded each year by donations and fundraising events, like this one!
How: Click this link: https://rb.gy/rwzj7z