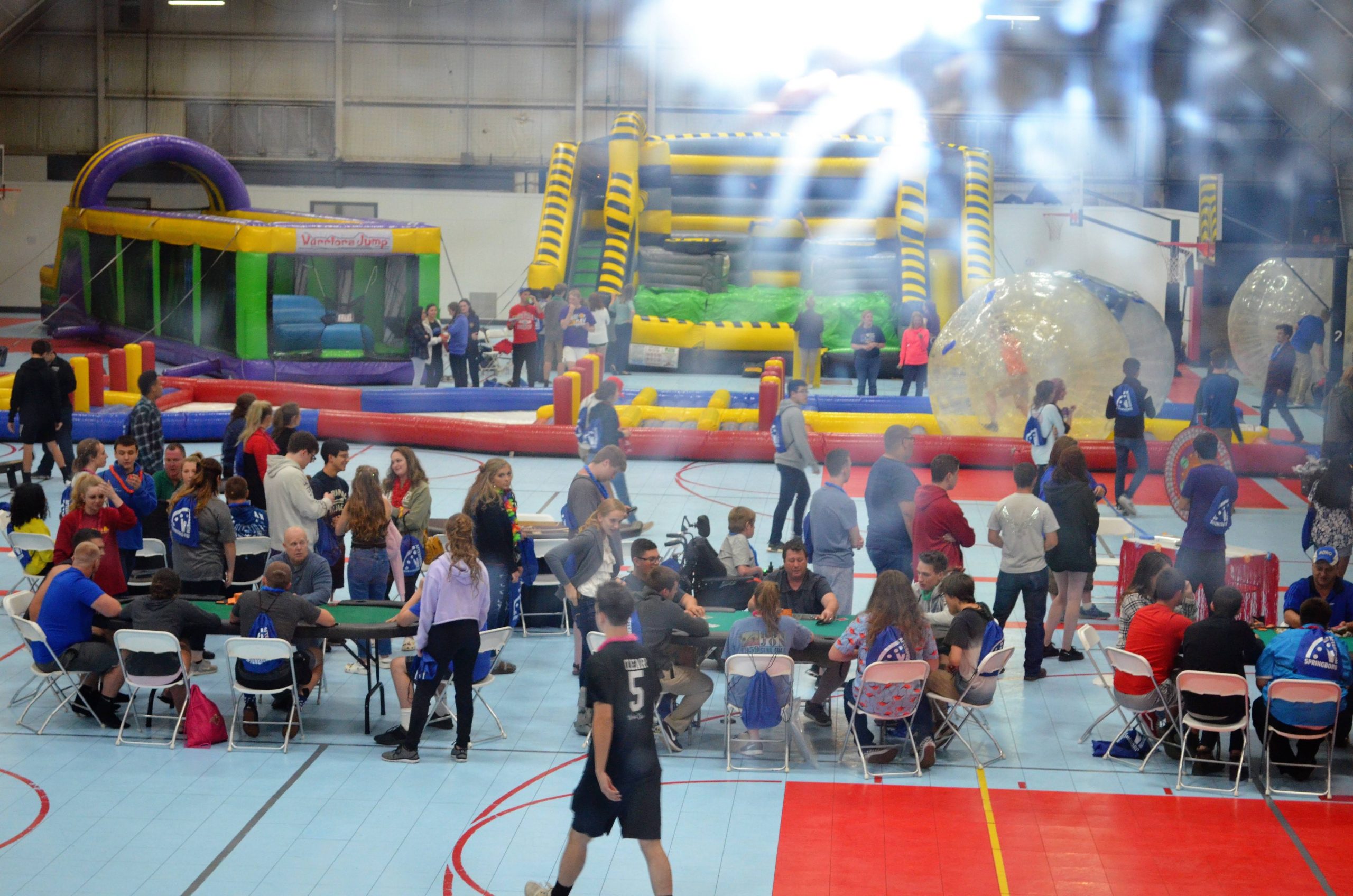 Business Donation
We would appreciate you joining and supporting our efforts to make Boro AfterProm something the kids will talk about for years to come. How can you expect your sponsorship support to be publicly recognized? We thank our sponsors with:
Shout-outs in Boro AfterProm emails and social media in 2023-24
Acknowledgement in the 2023-24 Yearbook
Featured on posters and banners at the Springboro Spring Fling
Receipt of a Window Placard indicating our appreciation and your level of support
The window placards will be associated with three sponsorship tiers:
Platinum: $500
Gold: $250 donation
Silver: $100 donation
Checks can be made out and mailed to:
Springboro After Prom
P.O. Box 22
Springboro, OH 45066
Springboro After-Prom is a 501(c)3. Your donation is tax deductible.