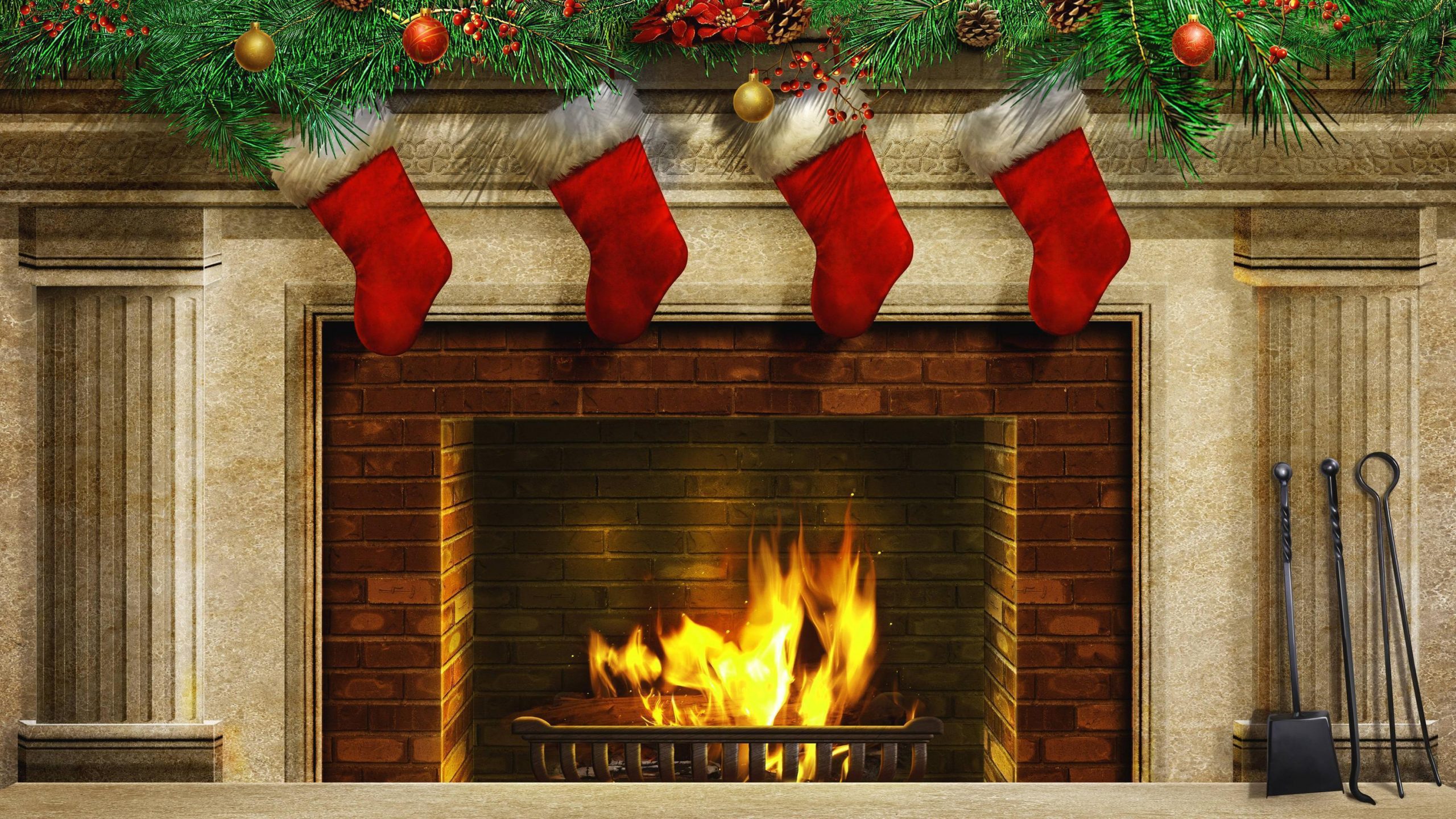 Holiday Photos
WHO: You and your family!
WHAT: For only $35, you can book a 10 minute time slot for multiple shots. Within 1 week, Easterling will email you 1 digital download for use. You will then be given the ability to purchase more shots from Easterling studios. 100% of this cost will support Springboro Afterprom.
WHEN: Sunday, December 4th
WHERE: Sycamore Creek Country Club, 8300 Country Club Lane
WHY: It's a fundraiser for Boro AfterProm! AfterProm offers a fun, drug/alcohol-free, safe event for SHS Juniors and Seniors to attend after the prom! The AfterProm is funded each year by donations and fundraising events, like this one.
Due to the limited number of time slots available, there are no refunds for a missed time slot. We suggest arriving at least 20 minutes before your selected time slot.