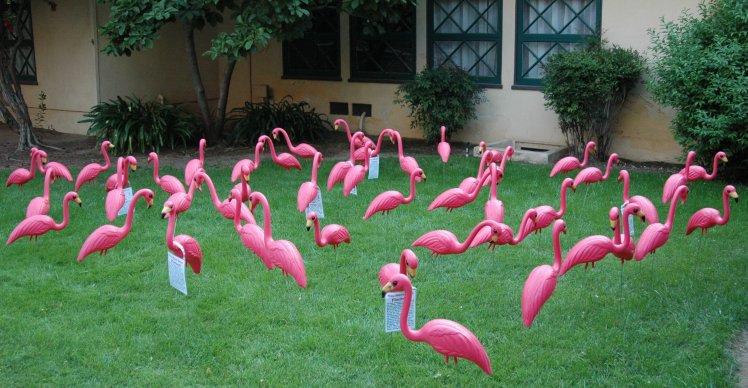 Flock A Friend
WHO: You! Flock-a-Friend, coach, teacher, neighbor, co-worker, or whoever you want within the Springboro school district!
WHAT: For a donation of $20 we'll Flock-a-Friend with a dozen pink lawn flamingos for 24 hours! If you don't want to be flocked purchase No-Flock insurance for $10 and keep your yard safe from these pink invaders!
WHEN: Now through the spring 2022! You just give us preferred dates and we tell the flock which yard to land in for 24 hours!
WHERE: You provide the address within the Springboro school district!
WHY: It's a flock-fundraiser for Boro AfterProm! AfterProm offers a fun, drug/alcohol-free, safe event for SHS Juniors and Seniors to attend after the prom! The AfterProm is funded each year by donations and fundraising events, like this one. We hope you will participate in the fun and Flock-a-Friend!
How to Flock-a-Friend
Fill out the form below. We will contact you if any issues arise. In most cases, we can not flock same day.
How to buy Anti-Flocking Insurance
Keep your yard safe! We are offering a one time use Anti-Flocking Insurance. The insurance will be automatically used, so you must have it purchased before a flocking request comes in for your address. The cost of this is $10 and will save your yard from the flamingos one time! We will contact you when the insurance has been utilized! Fill out the form below.